Modern corner apartment with private garden
Fantastic, rustic style villa close to Mijas Pueblo
Contemporary designer villa with breathtaking views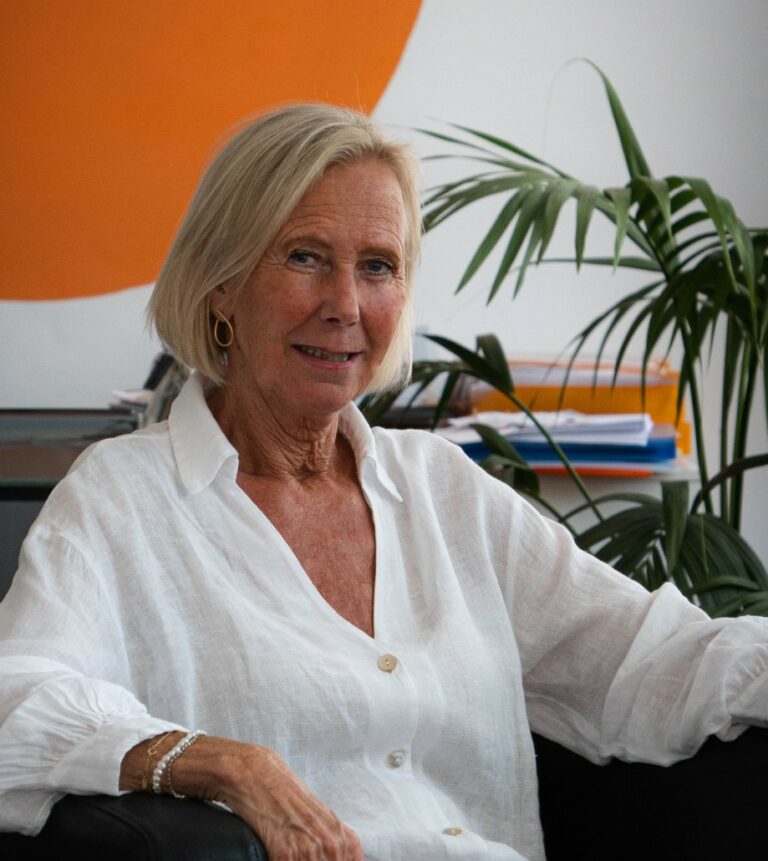 Welcome to Åsa Pettersson Real Estate.
Many year's experience of the Real Estate market on Costa del Sol.
My name is Åsa Pettersson, I am Swedish and I have lived and worked on Costa del Sol since 1982. I started working in the after sale service department for one of the most important real estate agencies at that time. I worked a few more years as sales executive and then I got my graduation as Real Estate Authorised Agent according with the European Community regulation.
I started my own business with only my car and my mobile phones. The following step was a small office in Arroyo de la Miel. In November 2001 the office moved to the main street in Los Boliches, Fuengirola and in September 2010 we opened a brand new office close to the old one. You can now find us at Plaza Pedro Cuevas Martin in Los Boliches, Fuengirola.
As non-resident and owner of a property in Spain you are obligated to present a yearly tax declaration for the property and pay property tax. We help you issue the tax declaration and pay the taxes.
Title deeds, private contracts and power of attorney
We can help with any transaction of a property whether it is a sale, heritance or donation.
We help you apply for and register your NIE-number with the Tax Authorities.
Le ayudamos con la obtención y alta de documentación.